Atypical employment continues sustained rise
---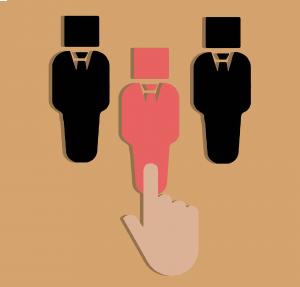 UK recruitment firm Indeed have revealed that growth in the UK's self-employment continues to stay strong.
Data from indeed.co.uk since 2014 showed that searches using the terms "self-employed" or "freelance" have increased, even after accounting for the rise in total traffic on Indeed.
Overall, the number of self-employed in the UK and across Europe has seen a marked upturn in recent times, indicating a change in the nature of employment with less people seeking out full-time or in-house positions.
In the UK (between 2008 and 2016) self-employment as a share of total UK employment grew 15 per cent. According to the Office for National Statistics (ONS), this is growth at more than twice the pace of that seen in the previous eight years.
During this period, the UK also had the largest increase in the number and the fourth-largest increase in the share of self-employed workers among EU15 countries.
These days, just 63 per cent of UK workers are still full-time employees, down from 65 per cent in 2006. But the pattern of job creation in recent years points to a continued drop in the share of workers employed by others.
Since the financial crisis of a decade ago, the rise in self-employed stands out both historically in the UK and also in comparison to other EU countries.
---
Back to news