FCSA spokesperson affirms contractors as 'key to the economy'
---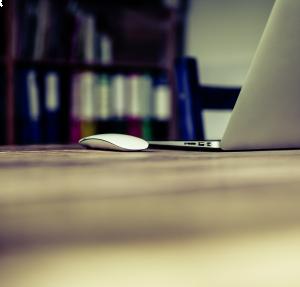 A representative for The Freelancer & Contractor Services Association (FCSA) has identified this as a time of great potential for freelancers as she urges the new government to make the self-employed a priority.
Julia Kermode, chief executive of FCSA said in a statement: "Today, more than ever, we want to see the political parties co-operating and working together to bring economic security. Brexit has left the UK facing enough uncertainty and today's result will have added to that insecurity" and then went on to state that "whichever leader moves into No 10 we would urge them to put employment and self-employment issues at the top of the agenda in its mission to create that all-important stability".
Stability is a particular concern amidst Brexit and the economic uncertainties of the time. Kermode highlighted that contractors are the 'key to the economy' and "they need to be allowed to work and thrive without the shackles of red tape and burdensome legislation that holds them back."
"Flexible workers can hit the ground running to be available to businesses on an 'as needs basis' and MPs should recognise that such workers are key to keeping the economy steady as we face a turbulent time ahead".
There are currently 4.8 million self-employed workers in the UK today who offer experience, expertise and knowledge that employers can take advantage of without committing themselves to all the costs and risk that come with hiring a full-time employee.
---
Back to news