IoD puts forward proposal for online self-employed portal
---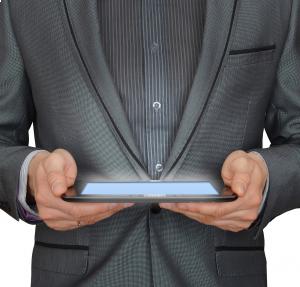 In the latest in a series of pre-election manifesto papers, the Institute of Directors has put forward a suggestion for the next government to create an online portal that workers, including those in the 'gig economy', can use to find out whether they qualify for employee benefits like sick pay and pension contributions.
The IoD, which represents over 30,000 business leaders, urged measures to ensure reduced confusion over the different employment statuses, saying that the growth in self-employment over recent years had created a beneficial flexibility for individuals and companies which had directly benefited the economy, but that clarity was needed.
Three-quarters of IoD members said they would support clearer legal definitions of 'worker', and 'employee' and 'self-employed'.
Seamus Nevin, Head of Employment and Skills Policy at the Institute of Directors, said: "The world of work is being transformed by rapid developments in technology, demographic change and shifting attitudes to employment. This has the potential to boost growth and deliver more opportunities for both workers and consumers. However, it also has the potential to increase insecurity at work for some. The next government must take steps to improve protections for workers in a sustainable way without damaging the availability of work opportunities or economic growth."
---
Back to news